By Garrett Pelto
Similar to what I wrote about this time last year: we have entered the sports limbo for 2019.
This year we had more exciting endings to both the NHL and NBA seasons.
The Washington Capitals passed off their first Stanley Cup to the St. Louis Blues for their first championship after beating the Boston Bruins in a dominate Game 7 victory.
Besides not having to endure yet another Boston championship (thank God), we got the benefit of seeing this young fan, Laila Anderson, hoist the Stanley Cup. Read more on her story here.
In the NBA world, the Golden State Warriors didn't win the championship! That's right, it wasn't a dream. The Warriors really lost to Kawhi Leonard and the Toronto Raptors 4-2 in the NBA Championship.
While the Raptors deserve all the credit, the Warriors were down some big players: The 2017 and 2018 Finals MVP, Kevin Durant, and one of the Splash Brothers, Klay Thompson.
Now Durant is a Brooklyn Net and we wait to see if Kawhi will stay with the Raptors. Also we have to wait 60 some days until the NFL season… So what sports can fill our time?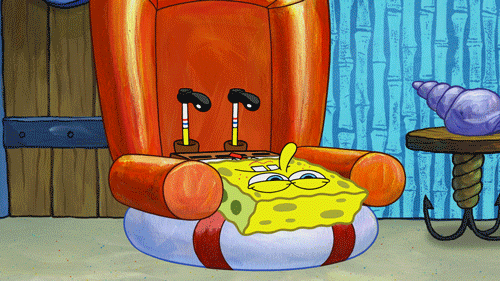 UFC:
Baseball:
July 7-9: All-Star Futures Game, Celebrity Softball, Home Run Derby, and All-Star Game in Cleveland
July 19-22: Hall of Fame Weekend
Basketball:
June 30: Free agency begins
July 5-15: Summer League
Football (kind of):
July 14: Finals bracket for American Flag Football League
August 1: Hall of Fame Game: Atlanta vs. Denver in Canton, Ohio.
August 8: First NFL preseason game
Miscellaneous:
July 1: NHL Free Agency begins
July 2: Women's World Cup 2019 Semifinals: USA vs England
Thanks for reading and enduring this sad, sad time of year with CheapSeatFans.
💺💺💺💺
---